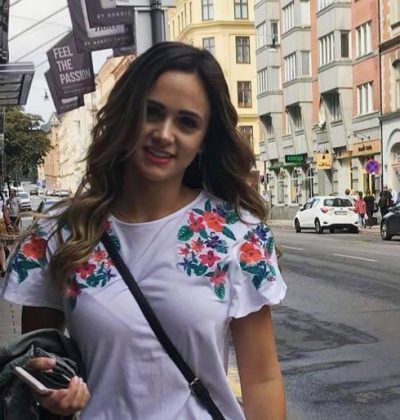 Simay was born in Nicosia on 1 January 1992. While she completed her primary education in Şht Ertuğrul Primary School, she started her sports career in athletics with TRNC records. After completing her secondary education at Bayraktar Türk Maarif College, she continued her education in Turkish Maarif College. Throughout her education she successfully represented her country in athletics and volleyball.
She completed her university at the University of South Wales with the highest degree (4.00) in Sports and Exercise Science. She worked on her thesis 'Relationship Between Performance Tests and Isokinetic Force: Isokinetic Force Determining Sportive Performance?'. She also worked as a volunteer at Acıbadem Sports, as a sports scientist.
She successfully completed her master's degree in Applied Sports Science Program with her dissertation on The Use of Acute Beta-Alanine Effect on Football Referees. She then worked as a sports scientist in the Premier League club Swansea FC Academy.
She has been a member of the board of directors of the TRNC University Sports Federation since September 2016. In addition, she has been the International Patient Coordinator of Cyprus Health Tourism Council from September 2018.